Publish your GDevelop game on CrazyGames
Games made with GDevelop can be published on CrazyGames. With over 15 million monthly users, it's a perfect place to find a great audience. Read more about it on GDevelop website.
Some games made with GDevelop that have been published on CrazyGames: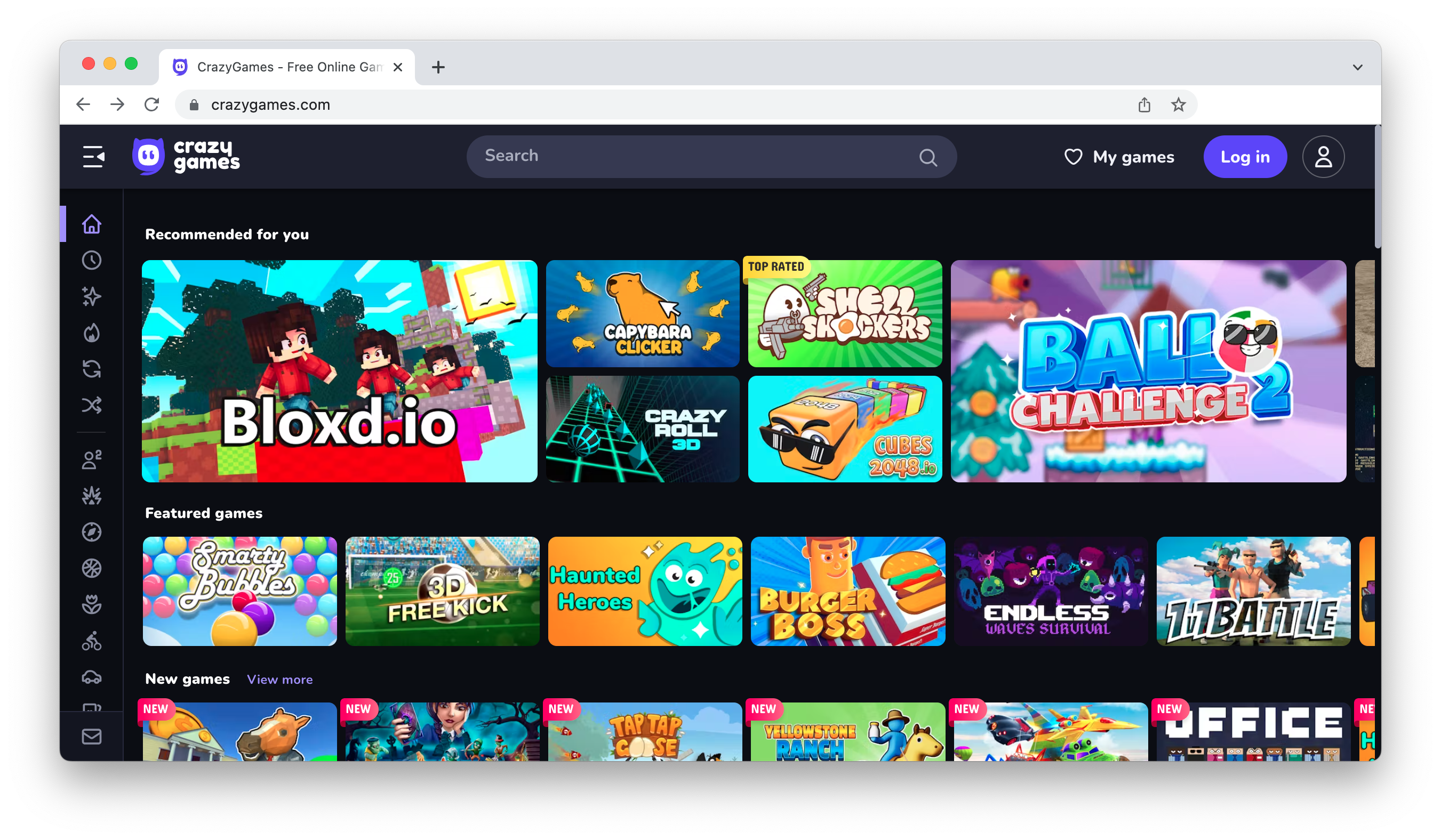 Tip
You're welcome to contribute by adding a step-by-step explanation of the process.